READY FOR A LANDSCAPE CHANGE, renovation, or plan?
Let's discuss your design ideas. For over 17 years, I've been helping people create their dream living spaces. Let's take your landscape to its fullest potential. From landscape maintenance to bed renovation, we can help build an attractive, functional outdoor environment.
All we need is to
Plan. DEsign. Budget. Enjoy!
The concept is simple. Assist people in creating their design dreams. I can help plan, activate, and implement and sometimes install your landscape and hardscape dreams.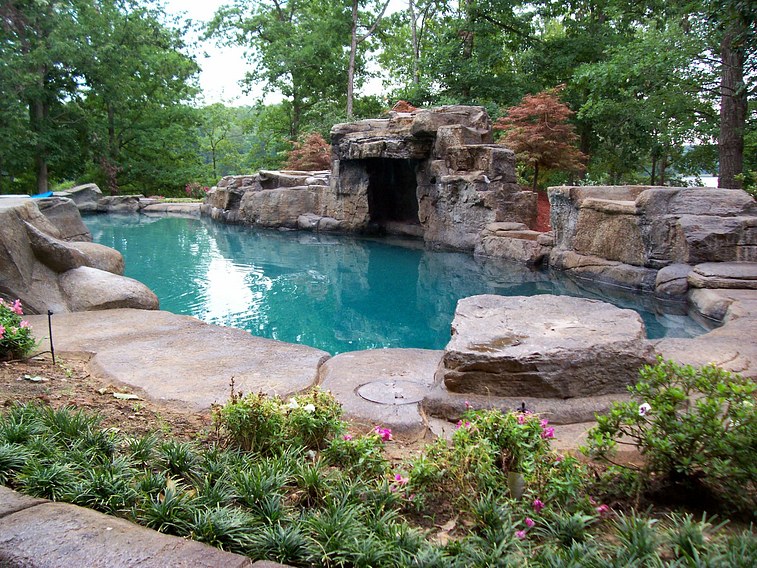 PLAN: Sometimes, you may have no idea of how spaces can work together on the outside of your home. Other times, you may feel you want something in an area, but just can't find the time to do so. Let's collect all your thoughts, magazine clippings, book catalogs, and pintrest collections, and make a plan to implement your style for your landscape, Most of the time, we can find solutions, after a consultation with a multiple sketches.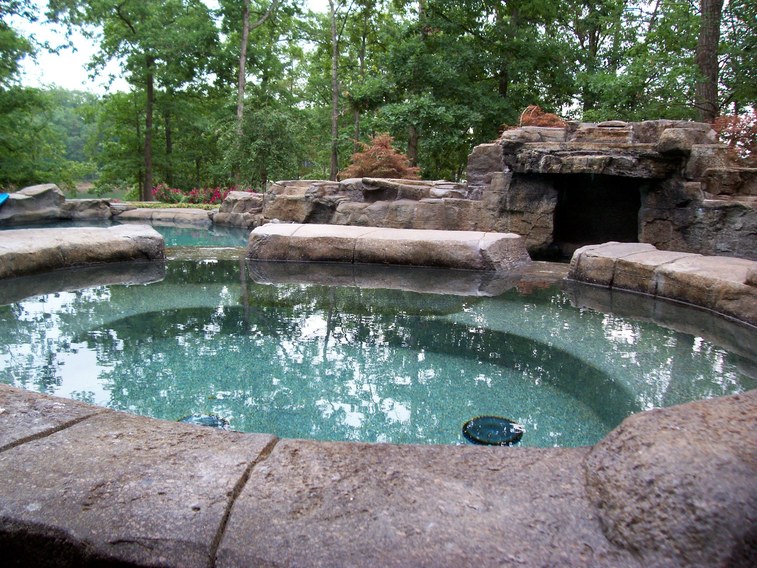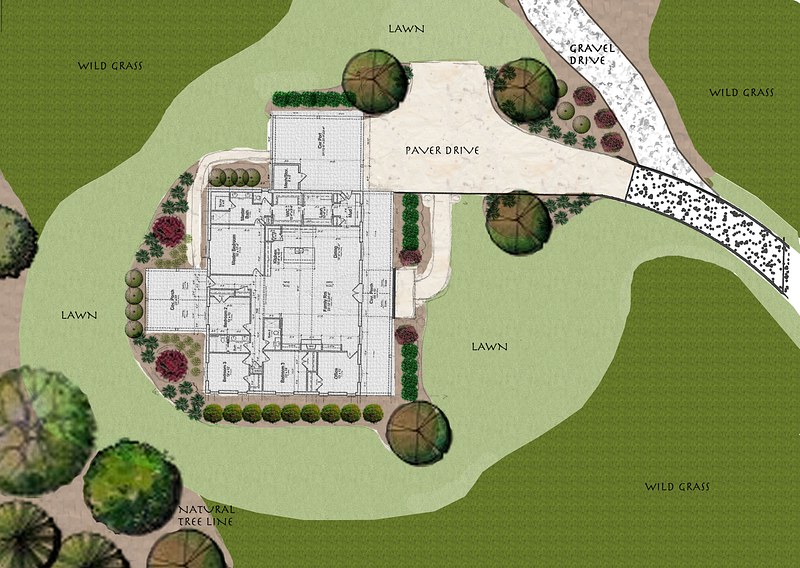 DESIGN: After a solution is selected, the designing begins! We focus on the concept to materialize it, in 2d and 3d renderings with sketches to illustrate the preliminary landscape plan.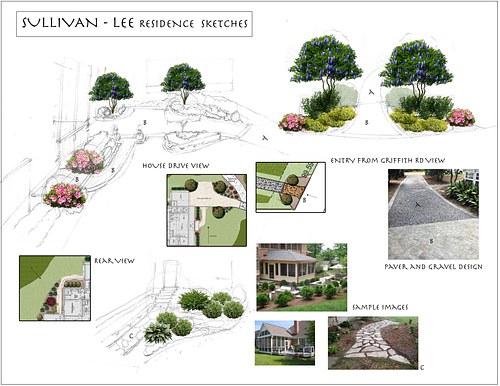 BUDGET: As your landscape manager, I can help install some landscape within my scope of services. For others, I can manage any third party contractors for you. Your needs and decisions will be maintained throughout the implementation process. I will help execute the plan, and keep team members on the set timeline. The time to create a plan is now. You don't have to wait for the Spring, when most of the businesses are busy. The best time to work out all the questions and scenarios is as soon as possible.