About CWatson Designs...
Thanks for visiting my Portfolio. I hope we can assist you with your next project. A little about me...
I'm creative-We'll talk about it all and come up with a personalized unique concept and design.
I'm hard working- I like getting the job done right the first time. We'll talk a lot, for the outcome and ensuring top notch design.
I'm fair-Very reasonable in my fees, and I know my worth.
We offer services from printed designs to web graphics.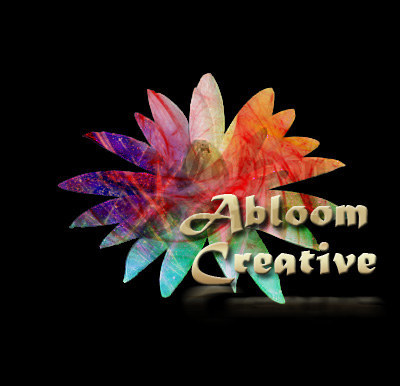 Multi-layer Icon for Website Site
We also offer landscape design services. From Concept to Construction. We can make it work.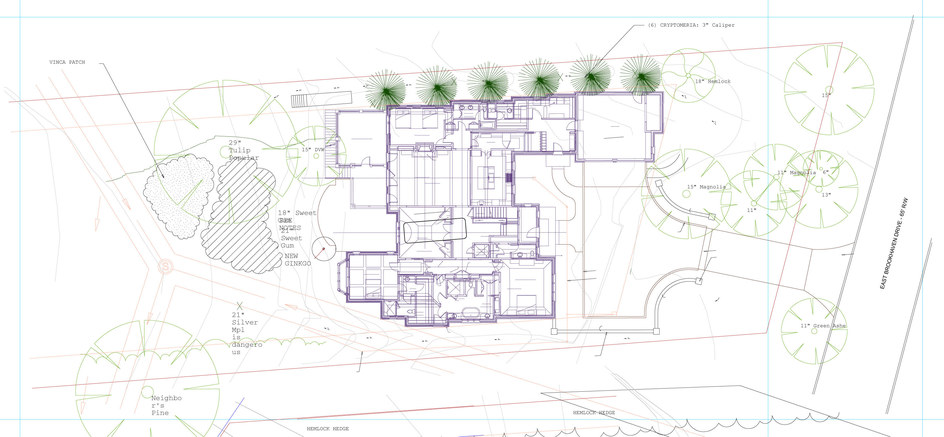 For all your graphical needs, we may be of assistance. Contact us today and turn your design dreams into reality.
If I cannot do it, I'll help you find someone that can!